A Cozy
Learning Center for Kids
Jet's Daycare Inc. is a family-oriented facility in Bunnell, Florida. For more than 13 years, we have been preparing children to enter kindergarten with compassion and care. We are a daycare that is licensed to handle 39 children. Because of our small population at the center, teachers can give focused attention to all the kids.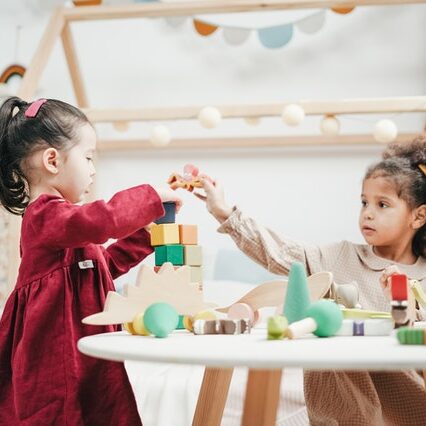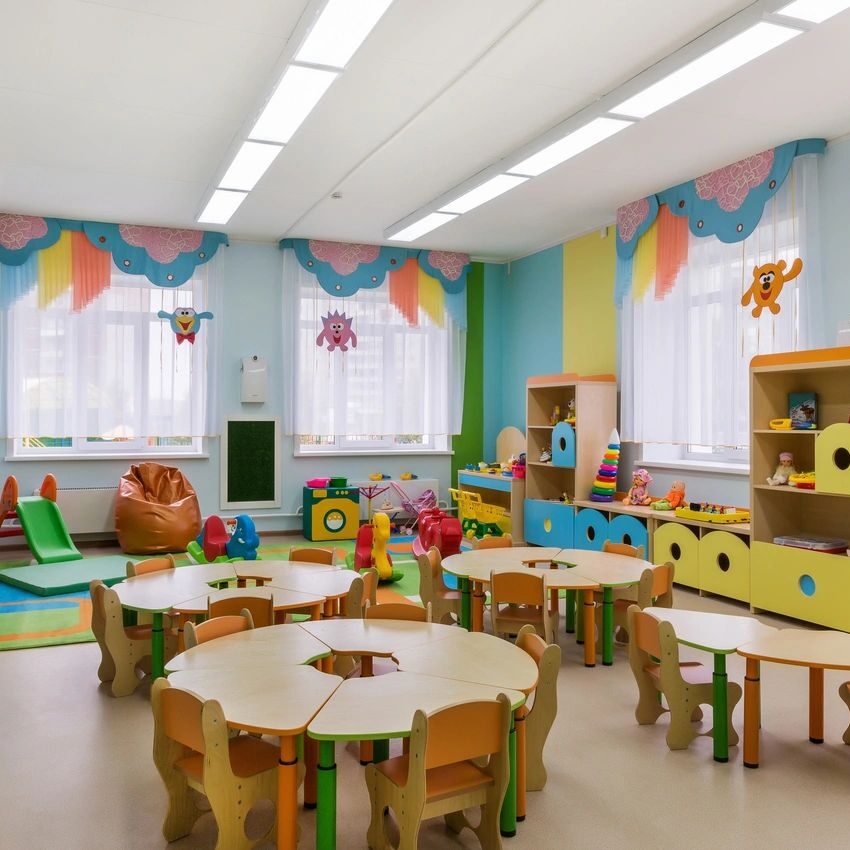 We have a homelike center with small rooms, which makes it easier for children to transition from one room to another. Aside from this, we provide sheets and blankets, so the kids can comfortably nap on the cots we provide.
Our facility has a security camera system inside and outside.
We offer free breakfast, lunch, and snacks. We provide the following:
We have two large playgrounds, one for younger children (ages one to three), and another for older children (ages three and above). Infants also have a separate area with a covered foam floor. It is also used for children who are not yet walking.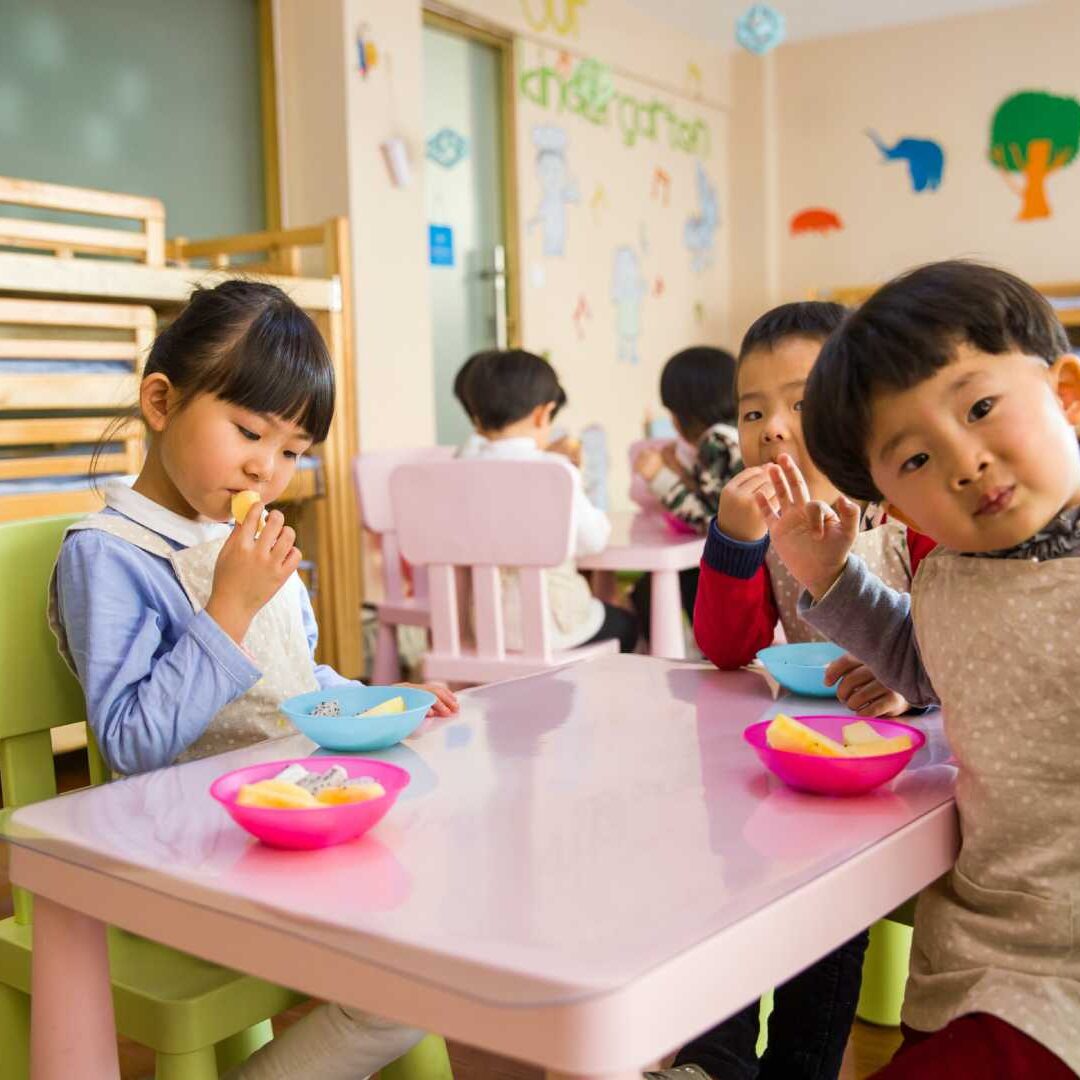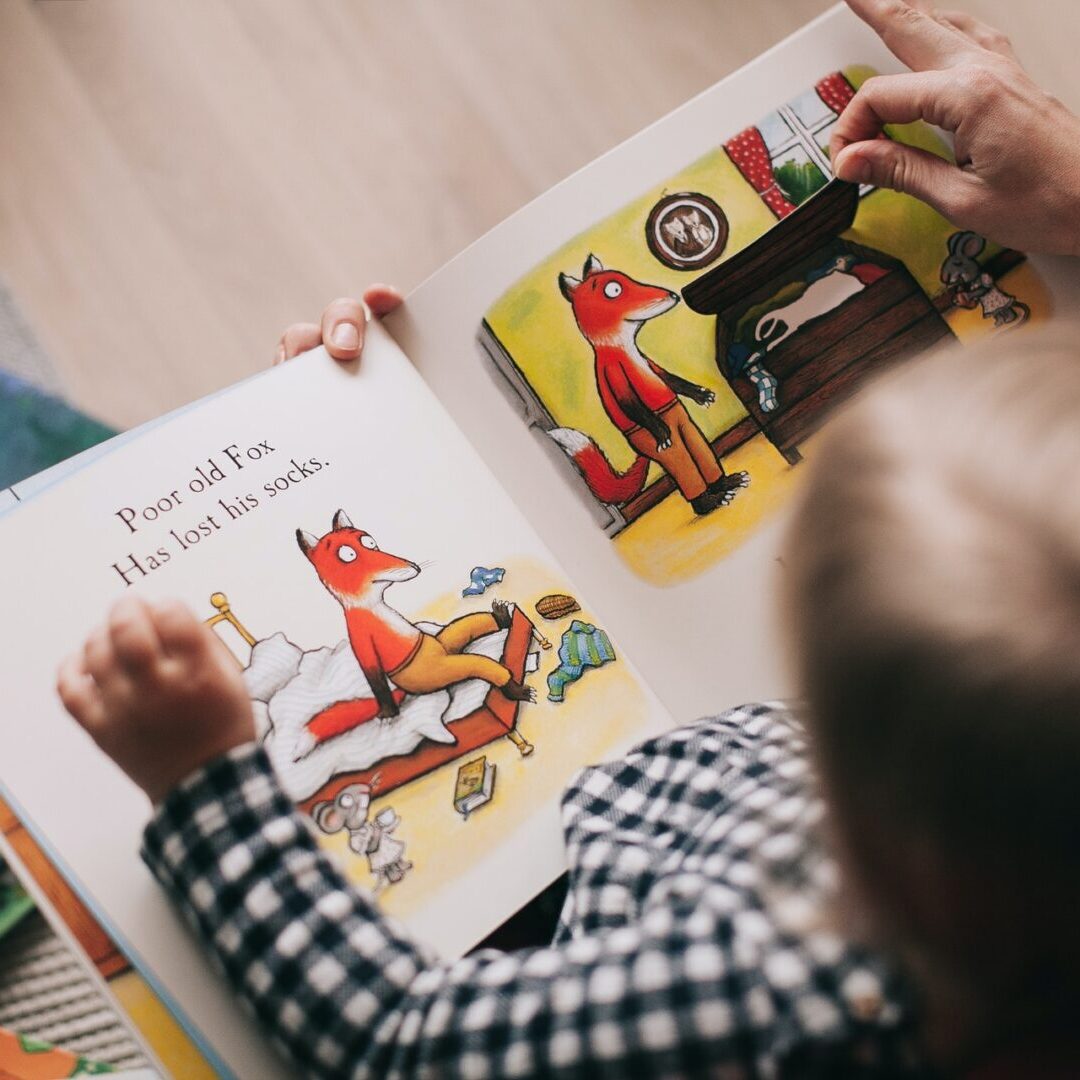 Operation Hours: 6:00 AM to 5:45 PM
We do not operate on the following days:
Parent and Provider Handbook
Learn about our school policies and other procedures to guide you and your child.
Emergency Procedure Handbook
On this file, you can read our detailed and comprehensive process in the event of an emergency or disaster.
Help us get to know your child better by answering this survey.
For inquiries, reach out to us today.