Helping Kids
Be Prepared for Kindergarten
Ity Bity Learning Center is a facility in Bunnell FL. for children of different ages. This center opened in 2013 and is licensed to handle 51 children. We have a Gold Seal Quality from APPLE Accreditation.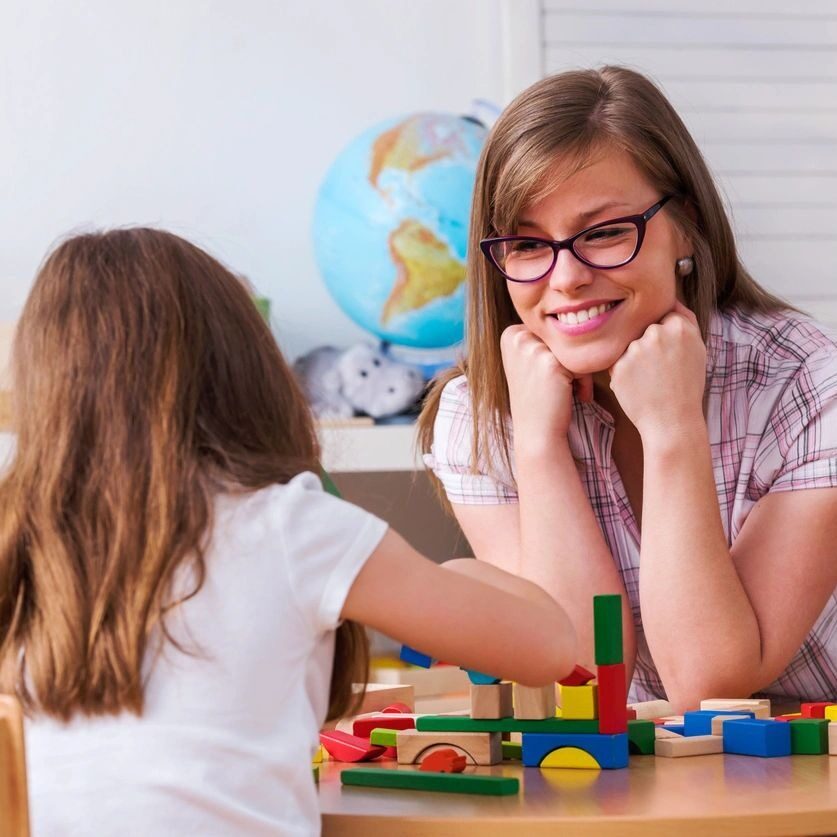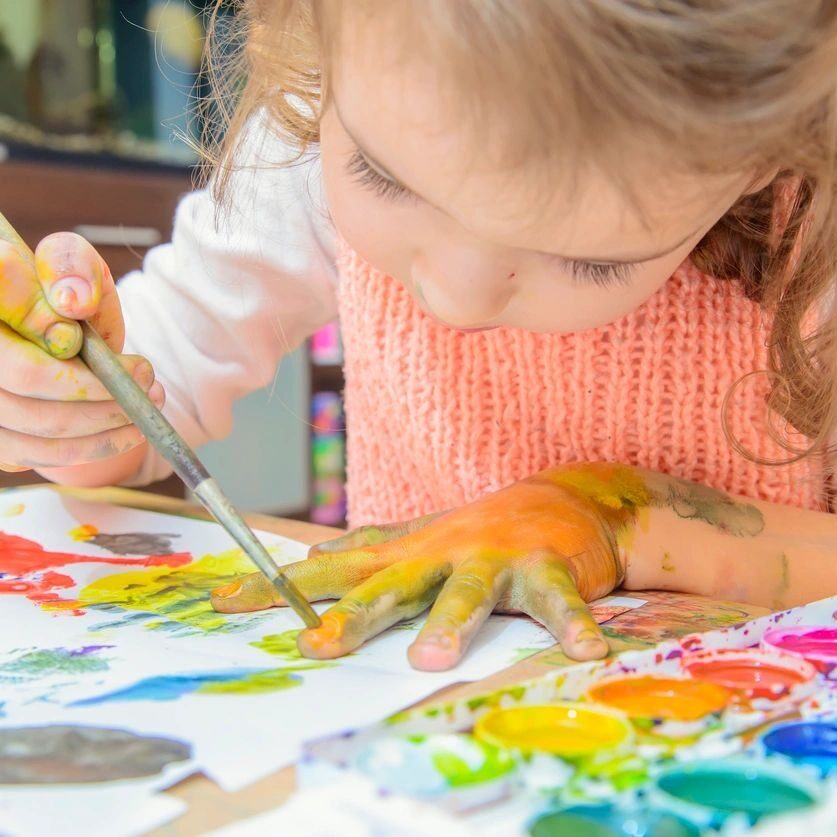 Our teachers use the Funshine online lessons with supplement packs.
Our center has a security camera system, in and out. We also have a commercial-grade kitchen to ensure that the food we serve to your kids is properly prepared. On top of this, we have two play areas for different age levels.
Ensuring the Comfort of Your Kids
Our team provides sheets and blankets for the children's napping time and we offer at least one hot meal each day. We provide sheets, blankets and cots for nap time.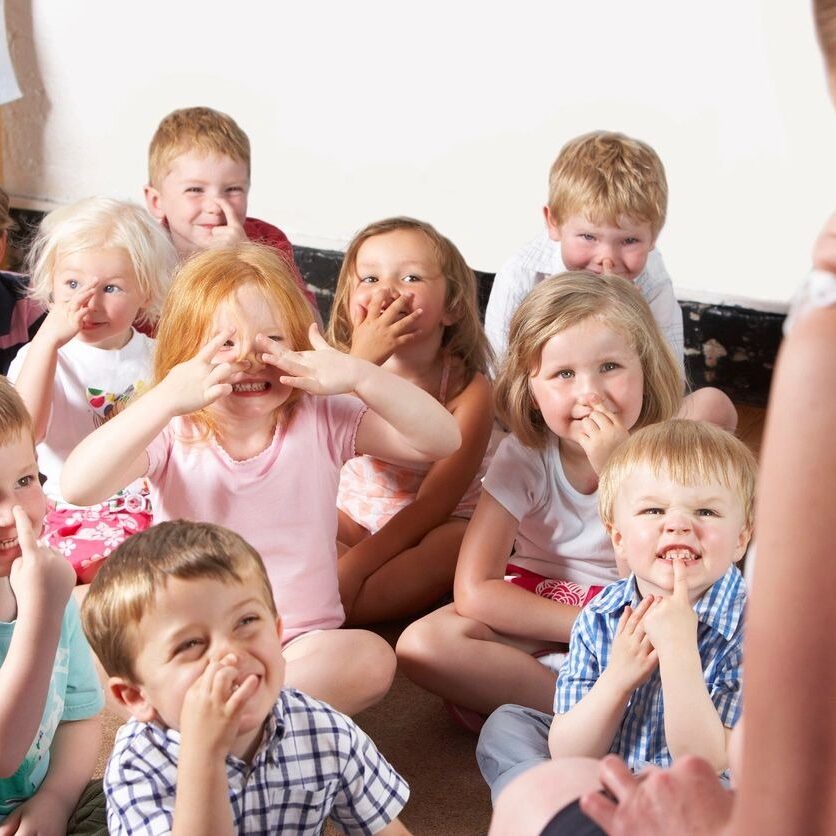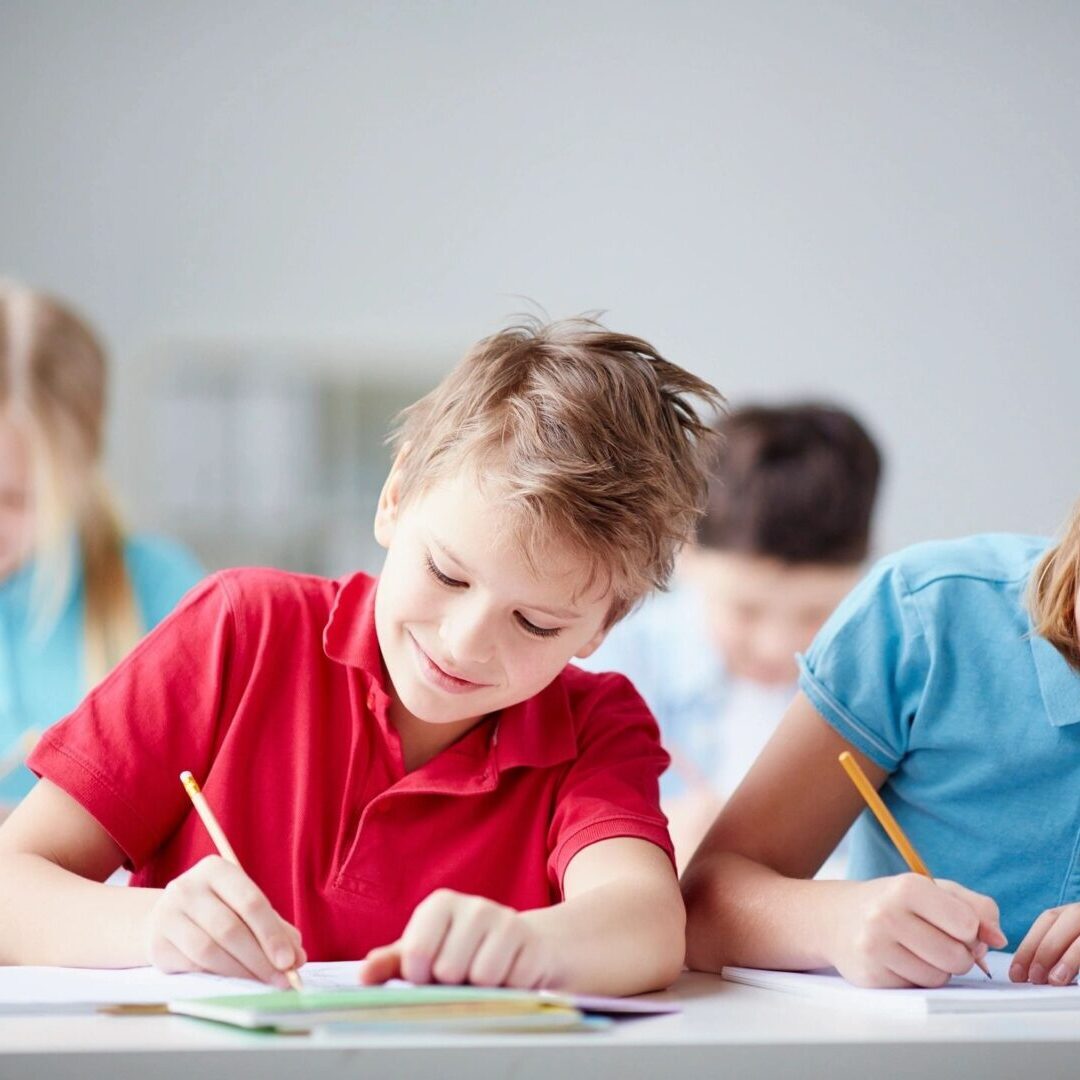 Operating Hours: 7:00 AM to 6:30 PM
Our center is closed on the following days:
Parent and Provider Handbook
Read our school policies and procedures by downloading the file.
Emergency Procedure Handbook
See in detail the process we follow in case of an emergency or disaster.
Answer this survey so we can get to know your child better.
Get in touch with us for more information.