Encouraging Growth
In Our Loving and Secure Childcare Facilities
Jet's Daycare Inc., Ity Bity Learning Center, and J & L Learning Academy are daycare facilities that offer various programs to infants and children. We provide a safe space where your child can explore their surroundings and have hands-on experiences.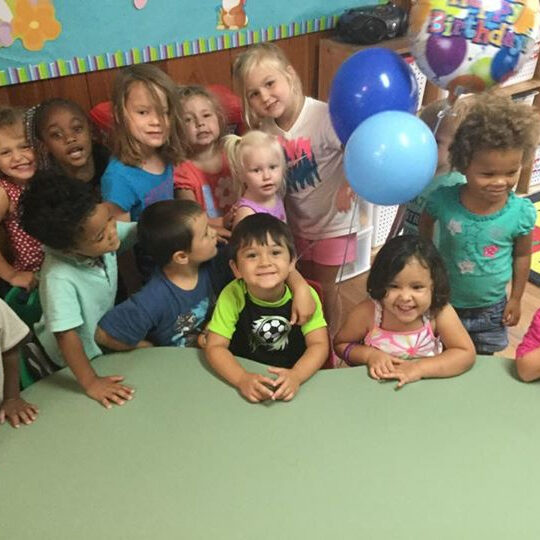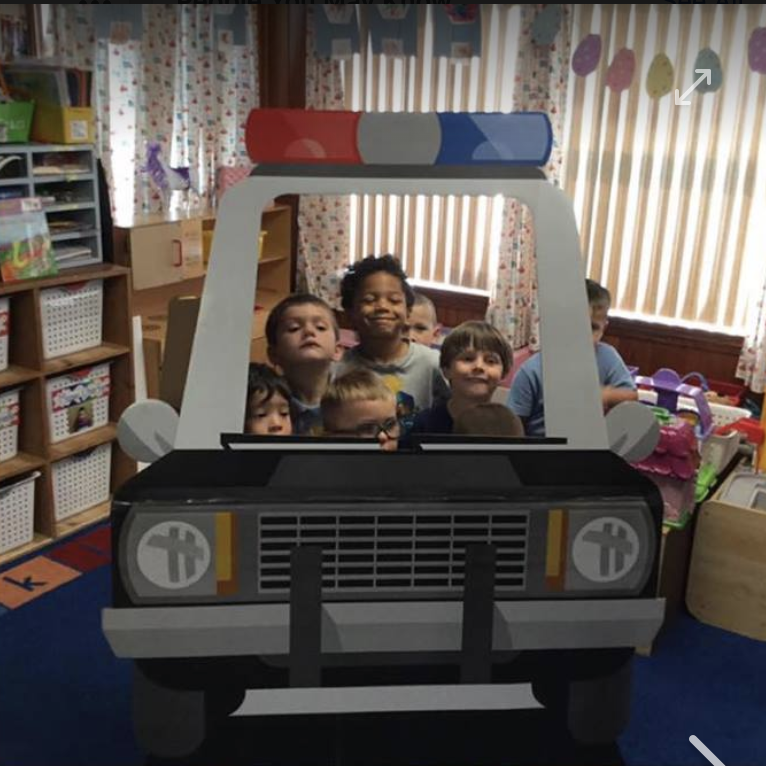 Our mission is to provide age-appropriate experiences through the use of various materials both indoors and outdoors. Our program will strive to prepare your child to enter Kindergarten, in a kind and gentle manner through the use of play and group activities.
This is a small, family-oriented daycare center that has been in service since 2008.
Established in 2013, this center has a Gold Seal Quality from APPLE Accreditation.
At our new childcare facility, we ensure to offer quality services to effectively meet your child's needs. Most of our staff members in this center are Child Development Associates (CDA).
Children learn through play. We implement programs that help your kids in making sense of their environment through explorative work. With our curriculum, we encourage children to create without focusing on the perfection of their work, rather on the learning process.
Through our Funshine Online and Creative Curriculum, we work with children on different activities that build their cognitive and socialization skills. This includes guiding them in learning shapes, colors, and recognizing letters and numbers.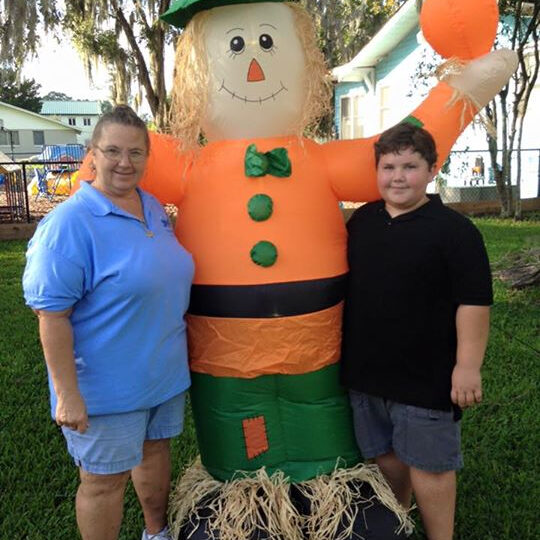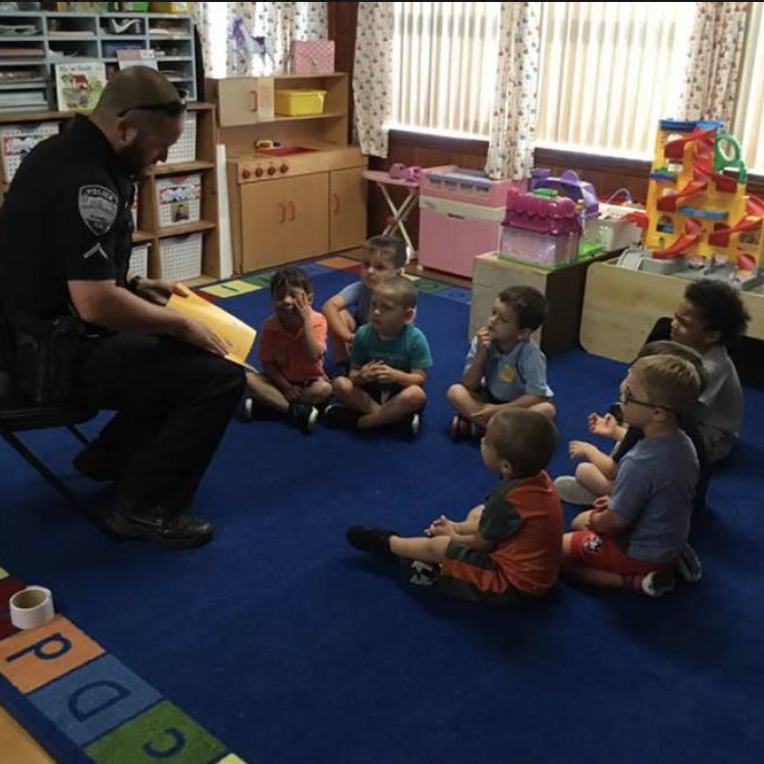 All our teachers undergo background checks and are required to have completed the following training:
Newborn to eight years of age is a vital time for learning. We aim to help your child become successful adults by guiding them through their early learning process. Reach out to us for more information.