Caring for
Your Child's Development
J & L Learning Academy is officially open as of November 2021!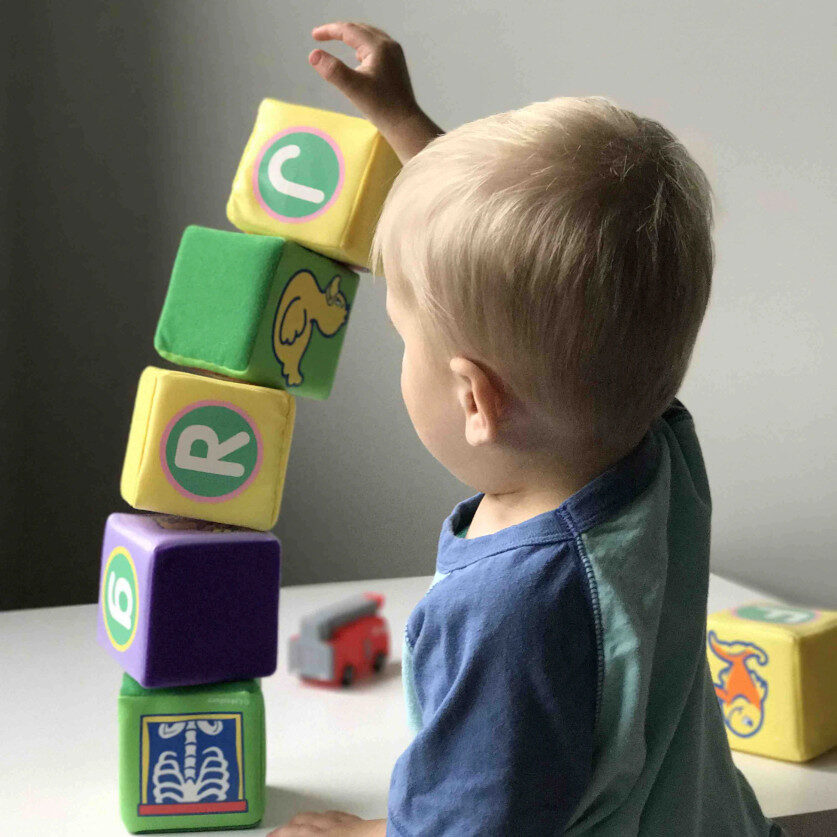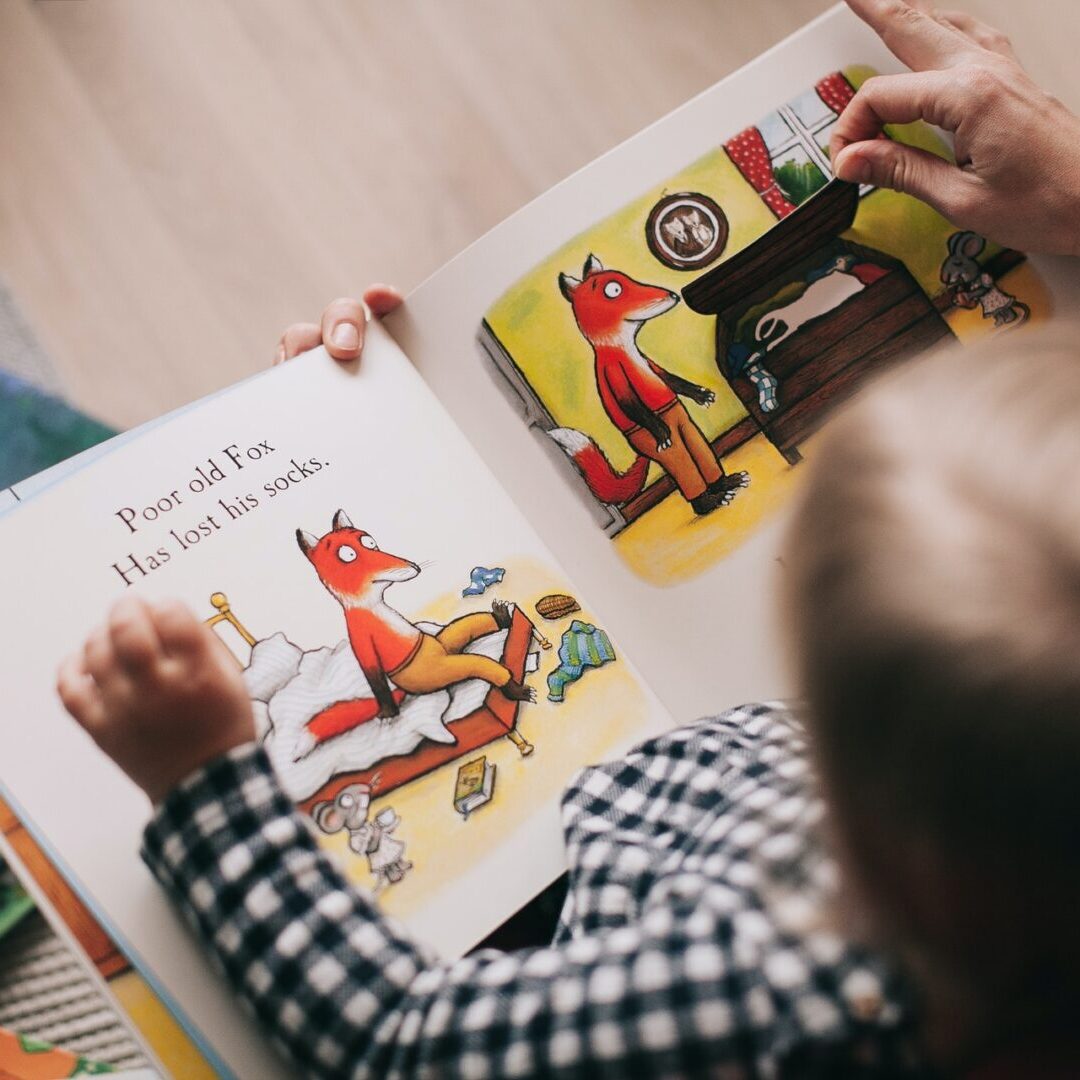 Operation Hours: 6:00 AM to 6:30 PM
We do not operate on the following days:
We offer free breakfast, lunch, and snacks. We provide the following:
We have two large playgrounds, one for younger children (ages one to three), and another for older children (ages three and above). Infants also have a separate area with a covered foam floor. It is also used for children who are not yet walking.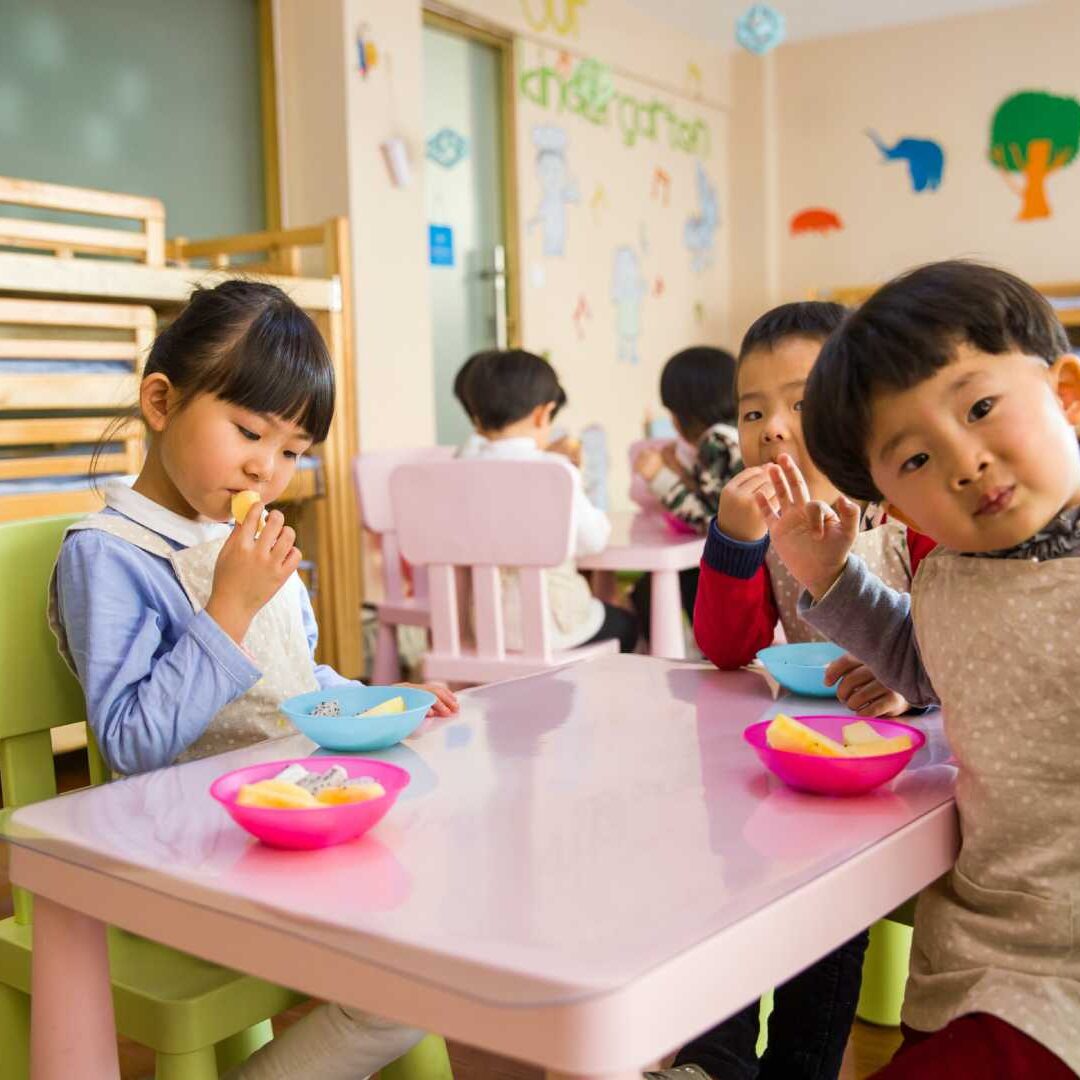 Parent and Provider Handbook
Read our school policies and procedures by downloading the file.
Emergency Procedure Handbook
See in detail the process we follow in case of an emergency or disaster.
Answer this survey so we can get to know your child better.